78 King Street – Knutsford
ByColony is renowned for its high spec office space. 78 King Street will be no exception, due to be completed late 2022 we will offer luxurious office space in the heart of Knutsford town centre.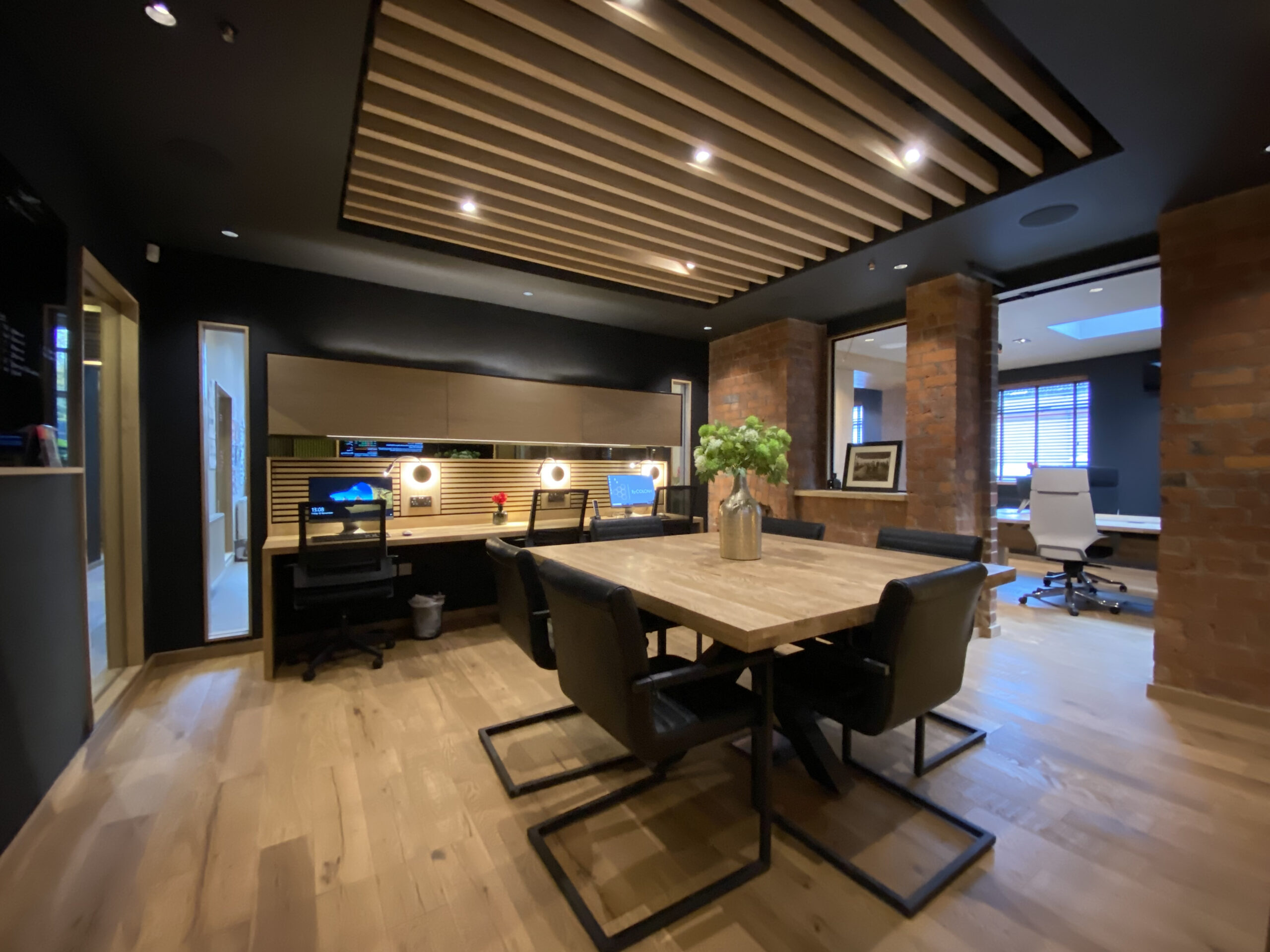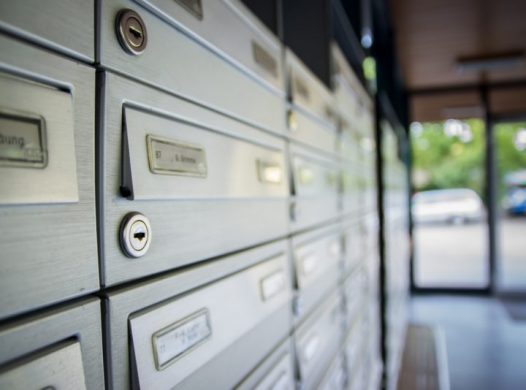 Virtual office are our business, we tailor a package that meets your exacting requirements, for both business or personal use.
Our prices are more cost effective than a standard PO Box, and our terms and conditions are clear and fair.
In addition to a mailbox, you can take advantage of a membership at any ByColony property which will provide you with discounted meeting and board room rates, as well as access to our exclusive members areas for your day to day meetings.
If you'd like to find out more about our virtual office solutions, call 0161 850 9377 or stop in for a coffee and a look around.
What you get with your new mailbox
Mailboxes starting from £49.95 per month

Prestigious Cheshire address

Choice of mail forwarding frequency

Call answering service with a dedicated number

Discount meeting room rates
Find Us
Located in central Knutsford, 78 King Street is located just a 25 minute drive from the M6 motorway. Knutsford train station is a 7 minute walk away.
Contact Us
Fill in your details below and a member of our team will be in touch.